Nos services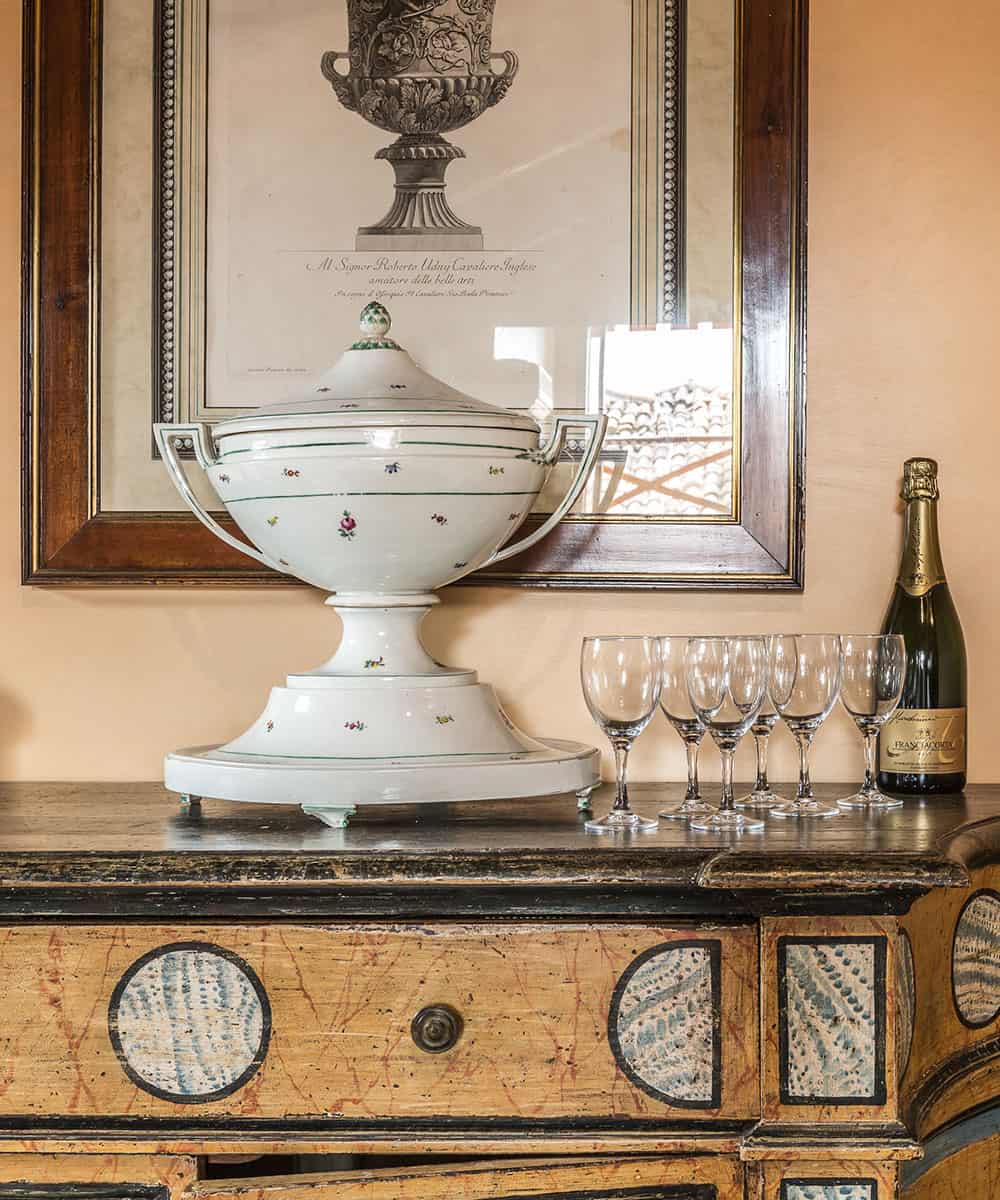 Vivez votre séjour dans des logements privés et des immeubles historiques.
Nous avons sélectionné les demeures les plus fascinantes dans les centres historiques des villes d'art italiennes avec un niveau de service d'hospitalité excellent.
Nous sommes la seule entreprise qui gère chaque logement en personne.
–
We clean and prepare each home with high standards of hospitality.
–
Nous préparons chaque logement avec des critères d'hospitalité exigeants pour votre séjour.
–
Nous vous accueillons au point d'arrivée en ville et nous vous accompagnons au logement.
---
Offres de dernière minute
---
Avez-vous besoin d'inspiration?
---
Notre Venise
---
Propriétaires d' immeubles
Nous offrons aux propriétaires
de logements à Venise
un service flexible, fiable et pratique.
Rejoignez The Red House Company
Agences et T.O
Nous offrons aux agences et aux Tours Opérateurs
un service tout compris et un support sur place
pour rendre l'expérience des clients
confortable et unique.